The Bible teaches that tithes and giving are a part of growing in God's grace. This is a response to the Biblical understanding of God's goodness and His commands. Biblical stewardship is an act of worship toward Him.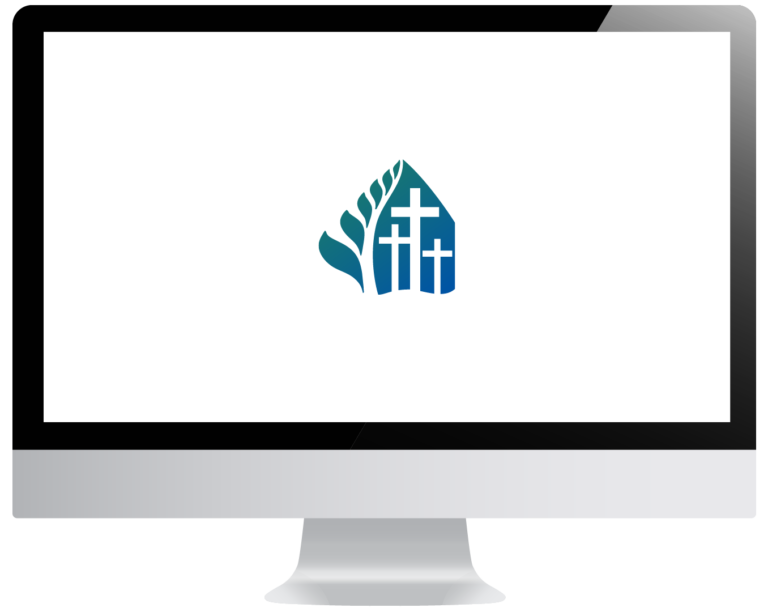 Sign Up, Login, and Start Giving
Register an online giving account by following 
this link
.
Once you have made an initial donation and have created your online giving account, log into our secure online giving form.
Select recurring or a one-time donation. Our service provider will process your donation.
Thank you for your generosity and support for the ministry of First Baptist Church!
Tithe and Offering donations go towards the General Operating Budget of First Baptist Church. These donations are unrestricted and used for the administrative needs of the church.